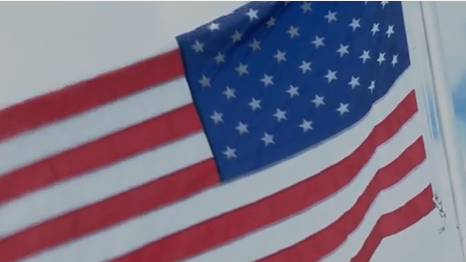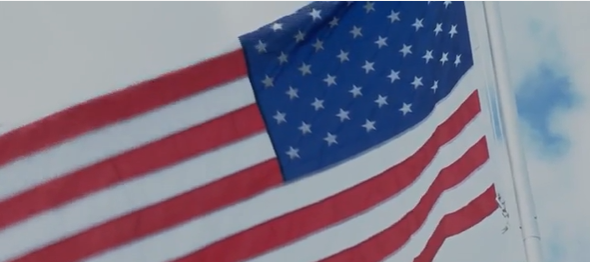 Communities across Central Florida are honoring veterans this weekend with parades, ceremonies and more. Find a list of some Veterans Day events below: 2023 Veterans Day ParadeWhat: Orlando Mayor Buddy Dyer and the Veterans Advisory Council are hosting a Veterans Day parade this weekend. There will also be food and music at Lake Eola Park after the parade. When: Nov. 11 at 11 a.m.Where: The parade route will begin at Orange Avenue and Robinson Street.Veterans Day Wreath CeremonyWhat: Join a wreath-laying ceremony in Orlando honoring former and current military members.When: Nov. 11 at 11 a.m.Where: Orlando Science Center (Red Tails Monument at Loch Haven Park just outside the café entrance for Orlando Science Center) Veterans Day CeremonyWhat: A ceremony in Port Orange will be honoring veterans on Saturday morning.When: Nov. 11 at 10 a.m.Where: Veterans Park in Port OrangeVeterans Day Tribute 2023What: Residents can attend the Veterans Day Tribute in Winter Springs as the town honors heroes. When: Nov. 11 at 6 p.m.Where: Winter Springs Town CenterVeterans Day Celebration What: The city of Deltona is honoring those who served Saturday. When: Nov. 11 at 11 a.m.Where: Veteran's Memorial Park in Deltona
ORLANDO, Fla. —
Communities across Central Florida are honoring veterans this weekend with parades, ceremonies and more.
Find a list of some Veterans Day events below:
What: Orlando Mayor Buddy Dyer and the Veterans Advisory Council
are hosting a Veterans Day parade this weekend. There will also be food and music at Lake Eola Park after the parade.
When: Nov. 11 at 11 a.m.
Where: The parade route will begin at Orange Avenue and Robinson Street.
What: Join a wreath-laying ceremony in Orlando honoring former and current military members.
When: Nov. 11 at 11 a.m.
Where: Orlando Science Center (Red Tails Monument at Loch Haven Park just outside the café entrance for Orlando Science Center)
What: A ceremony in Port Orange will be honoring veterans on Saturday morning.
When: Nov. 11 at 10 a.m.
Where: Veterans Park in Port Orange
What: Residents can attend the Veterans Day Tribute in Winter Springs as the town honors heroes.
When: Nov. 11 at 6 p.m.
Where: Winter Springs Town Center
What: The city of Deltona is honoring those who served Saturday.
When: Nov. 11 at 11 a.m.
Where: Veteran's Memorial Park in Deltona