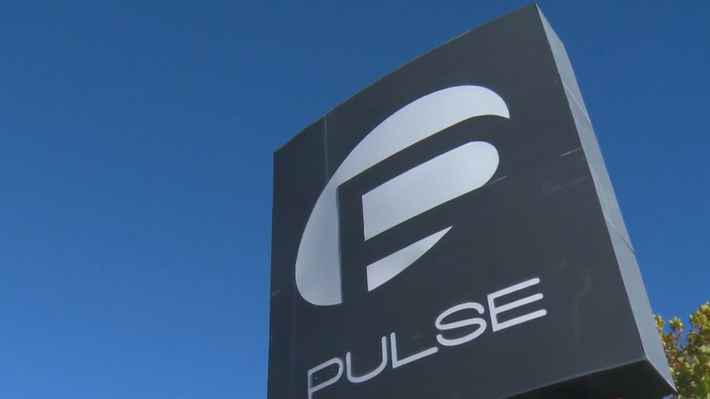 WESH 2 Investigates exclusive: onePULSE Foundation in violation of TDT agreement, county says
The onePULSE Foundation is facing new troubles with Orange County.WESH 2 Investigates obtained a cease and desist letter Orange County's lawyers sent the Foundation today.In this five-page letter, the county claims the onePULSE Foundation is in violation of its TDT agreement by renting out the warehouse on the property purchased to become the onePULSE museum site. onePULSE's TDT agreement explicitly states the foundation must get county approval for any deals made to use the property unrelated to the museum.In its letter to onePULSE, the county says it has documents showing onePULSE is renting the warehouse at 438 W. Kaley St. to the Nassal Company, which makes scenic sets for theme parks and resorts.The county says it found three unauthorized leases to Nassal dating back to May of 2022.Tonight, the county is telling onePULSE it has 60 days to evict Nassal from the Kaley Street warehouse.This development comes less than a month after the foundation told the county it's no longer moving forward with the onePULSE museum project, asked to end the TDT agreement deed and hand the property over to Orange County to help compensate for the $7 million of tax money spent on the failed project.Tonight, a county spokesperson tells WESH 2 Investigates that in light of this new development, they are looking at all options moving forward with the TDT termination.Past coverage:onePULSE Foundation terminates lease for Pulse property, hands memorial over to landownersChairman of onePULSE Foundation resignsExclusive: What's next for the onePULSE Foundation?onePULSE Foundation not moving forward with Pulse museum projectonePulse: "Never Had Plan To Return Funds To Donors"
ORLANDO, Fla. —
The onePULSE Foundation is facing new troubles with Orange County.
WESH 2 Investigates obtained a cease and desist letter Orange County's lawyers sent the Foundation today.
In this five-page letter, the county claims the onePULSE Foundation is in violation of its TDT agreement by renting out the warehouse on the property purchased to become the onePULSE museum site. onePULSE's TDT agreement explicitly states the foundation must get county approval for any deals made to use the property unrelated to the museum.
In its letter to onePULSE, the county says it has documents showing onePULSE is renting the warehouse at 438 W. Kaley St. to the Nassal Company, which makes scenic sets for theme parks and resorts.
The county says it found three unauthorized leases to Nassal dating back to May of 2022.
Tonight, the county is telling onePULSE it has 60 days to evict Nassal from the Kaley Street warehouse.
This development comes less than a month after the foundation told the county it's no longer moving forward with the onePULSE museum project, asked to end the TDT agreement deed and hand the property over to Orange County to help compensate for the $7 million of tax money spent on the failed project.
Tonight, a county spokesperson tells WESH 2 Investigates that in light of this new development, they are looking at all options moving forward with the TDT termination.
Past coverage: