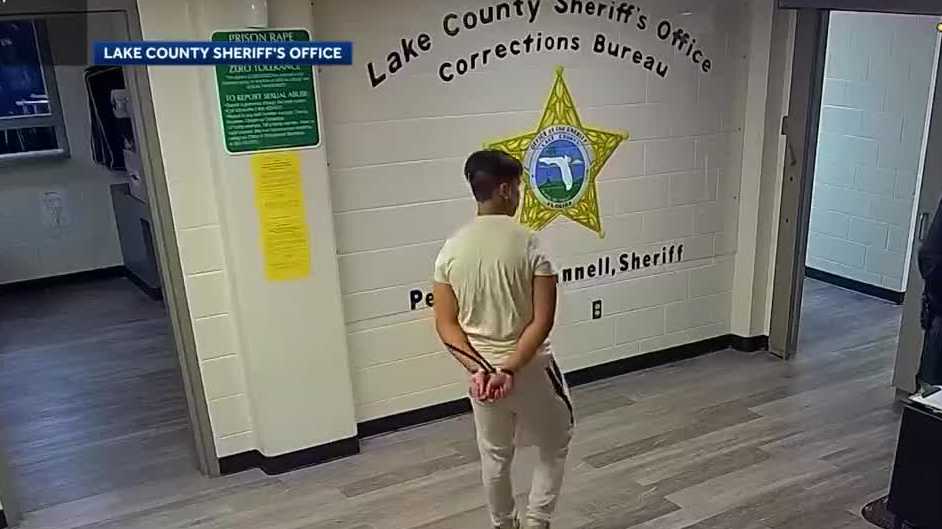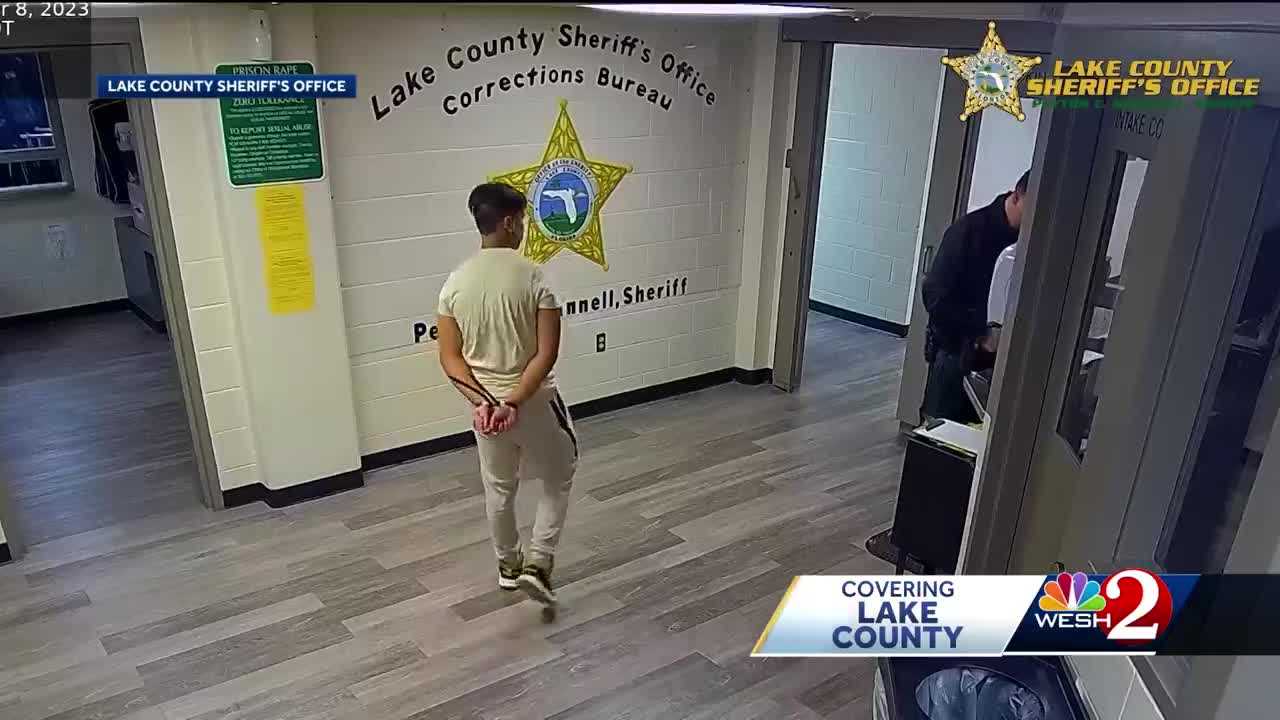 The Lake County Sheriff's Office has arrested five men for "various sex-related crimes" after conducting an operation to catch people trying to meet kids for sex.It was all part of Operation Nightcrawler—a four-day operation aimed at catching people trying to meet kids for sex. Lt. John Herrell says all five of the men showed up to those locations expecting to meet up with a child. "They were taken down upon arrival right then and there," he said. Herrell says, as part of the operation, deputies from their cyber crimes unit start chatting with people online. He says you'd be surprised how fast the conversations move from casual to concerning. "How quickly they turn sexual in nature with these people thinking they're talking to a child," Herrell said. "But it doesn't deter them, and, quite frankly, in their minds, the possible reward is well worth the risk of being caught."This operation took about 30 to 35 people to pull off. Lake County enlisted the help of FDLE, police departments in Tavares, Eustis, Mount Dora and more. All departments that are part of the Internet Crimes Against Children task force. "Just a lot that goes into it," Herrell said. "You gotta figure the case agents who review all the chat communications and put all this together. They verify that there's probable cause. When it gets time to make the arrest, we have surveillance teams; we have off-site arrest teams who are responsible for actually taking these guys into custody; we have evidence collectors who are there to collect any evidence that these guys bring with them."Herrell says they hope pulling off operations like this one will deter would-be predators. "We want people to think twice before they come to Lake County to meet a child for sex," he said. The sheriff's office wouldn't say how often they're working on operations like this one but said they do them routinely and will continue to do so. Top headlines:Listen to news and weather headlines with the WESH 2 podcastPolice: Parents facing charges after 3-year-old found in Sanford pond diesDeputies: 2 found dead at Marion County home
LAKE COUNTY, Fla. —
The Lake County Sheriff's Office has arrested five men for "various sex-related crimes" after conducting an operation to catch people trying to meet kids for sex.
It was all part of Operation Nightcrawler—a four-day operation aimed at catching people trying to meet kids for sex.
Lt. John Herrell says all five of the men showed up to those locations expecting to meet up with a child.
"They were taken down upon arrival right then and there," he said.
Herrell says, as part of the operation, deputies from their cyber crimes unit start chatting with people online. He says you'd be surprised how fast the conversations move from casual to concerning.
"How quickly they turn sexual in nature with these people thinking they're talking to a child," Herrell said. "But it doesn't deter them, and, quite frankly, in their minds, the possible reward is well worth the risk of being caught."
This operation took about 30 to 35 people to pull off.
Lake County enlisted the help of FDLE, police departments in Tavares, Eustis, Mount Dora and more. All departments that are part of the Internet Crimes Against Children task force.
"Just a lot that goes into it," Herrell said. "You gotta figure the case agents who review all the chat communications and put all this together. They verify that there's probable cause. When it gets time to make the arrest, we have surveillance teams; we have off-site arrest teams who are responsible for actually taking these guys into custody; we have evidence collectors who are there to collect any evidence that these guys bring with them."
Herrell says they hope pulling off operations like this one will deter would-be predators.
"We want people to think twice before they come to Lake County to meet a child for sex," he said.
The sheriff's office wouldn't say how often they're working on operations like this one but said they do them routinely and will continue to do so.
Top headlines: