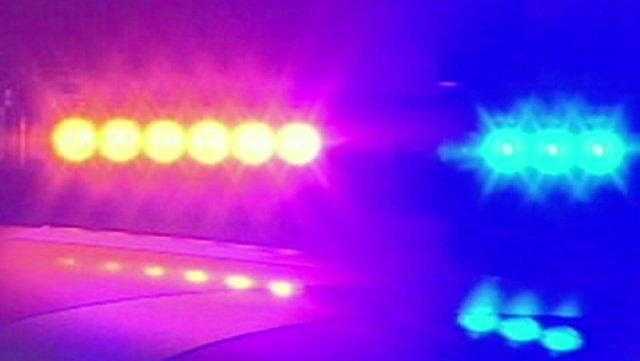 BOTH ON AIR AND ONLINE AT WESH.COM. IN LAKE COUNTY, A PEDESTRIAN IS DEAD AFTER BEING HIT BY A CAR IN LEESBURG JUST LAST NIGHT. TROOPERS SAY THE 47 YEAR OLD MAN WAS WALKING ACROSS COUNTY ROAD 44 NEAR RHETT ROAD WHEN HE WAS HIT BY A SEDAN. THEY SAY THE MAN W
FHP: Leesburg man struck, killed while crossing road
Florida Highway Patrol is investigating after a 47-year-old Leesburg man was killed crossing County Road 44 Friday night.A report from FHP says the man was crossing CR-44, not in a marked crosswalk, when a sedan driven by a 37-year-old Leesburg man struck him just before 9:30 p.m. near Rhett Road.Troopers say the driver and his passenger, a 38-year-old Leesburg woman, remained at the scene and were uninjured. The man attempting to cross the road was pronounced deceased on scene.This incident remains under investigation, according to FHP.Top headlines: Central Florida residents view rare 'ring of fire' solar eclipse Video shows 'ring of fire' solar eclipse Local judge under investigation for child abuse
LEESBURG, Fla. —
Florida Highway Patrol is investigating after a 47-year-old Leesburg man was killed crossing County Road 44 Friday night.
A report from FHP says the man was crossing CR-44, not in a marked crosswalk, when a sedan driven by a 37-year-old Leesburg man struck him just before 9:30 p.m. near Rhett Road.
Troopers say the driver and his passenger, a 38-year-old Leesburg woman, remained at the scene and were uninjured. The man attempting to cross the road was pronounced deceased on scene.
This incident remains under investigation, according to FHP.
Top headlines: