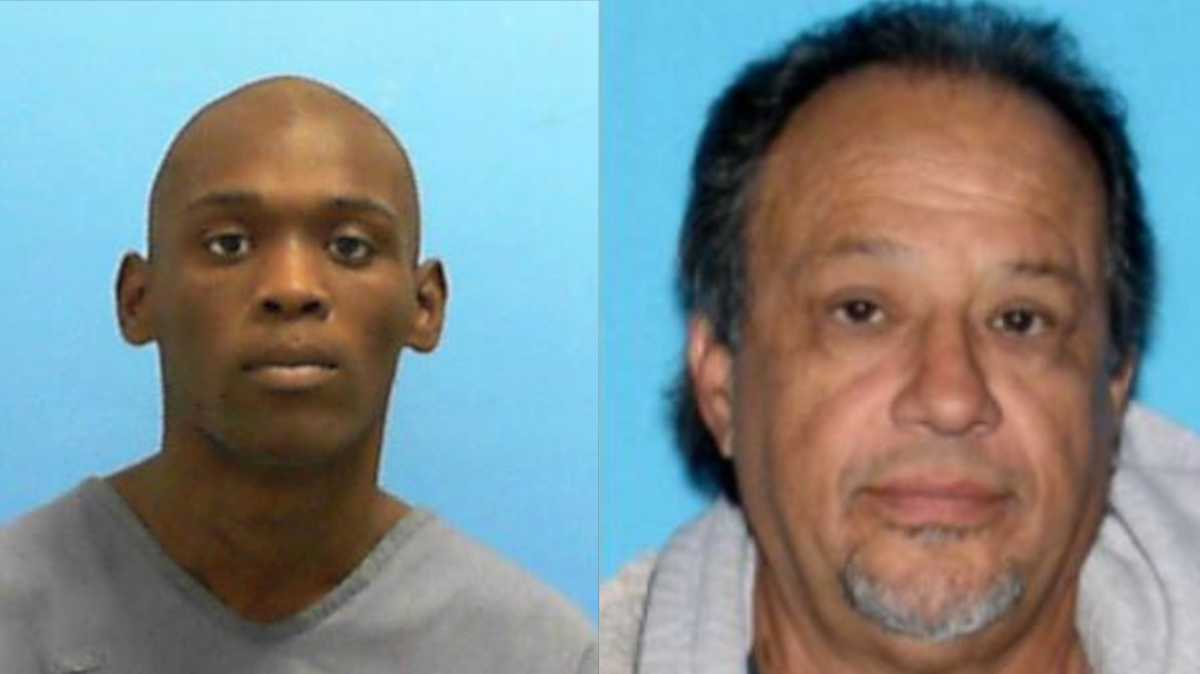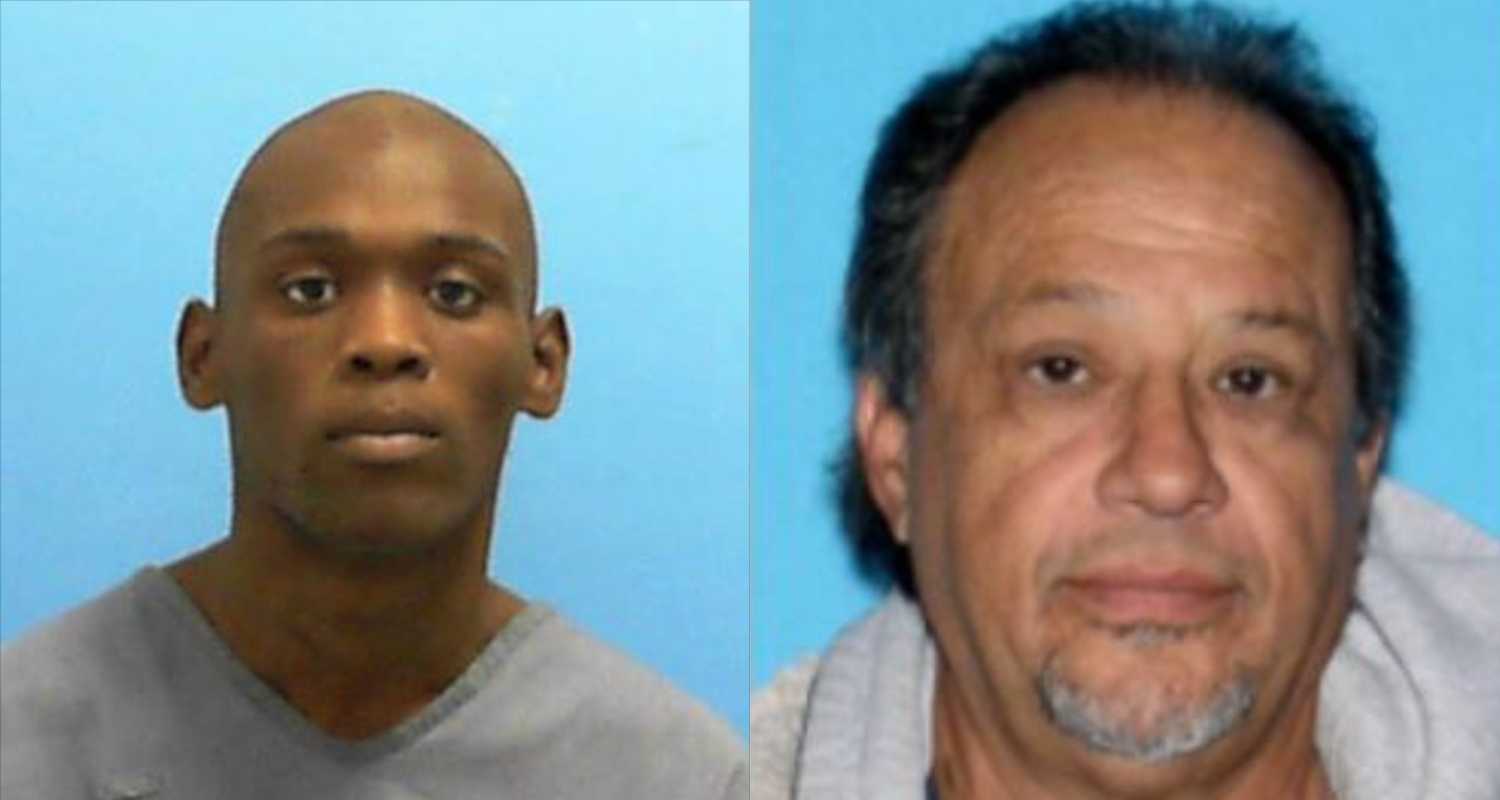 Orange County cold case detectives say a man already serving time in prison for a robbery has now been served an arrest warrant for a 2017 homicide.Detectives with the Orange County Sheriff's Office say they served a warrant for first-degree murder to 24-year-old Robby Whittaker, who is now accused in the 2017 homicide of Elkin De Jesus Ramirez.According to OCSO, Whittaker is already serving time for an attempted robbery that took place after Ramirez was killed.Back in August 2017, deputies were called to Ramirez's home in South Apopka on Celeste Street after he was found in the backyard with trauma to his body. Initially, neighbors told WESH 2 News that they heard gunshots, but deputies at the time could not confirm a shooting.The attempted robbery Whittaker was initially arrested for took place at a Dunkin Donuts on Main Street in Apopka just three days after Ramirez was found dead.According to court documents, Whittaker approached an employee outside the store holding a handgun. When the employee screamed, Whittaker reportedly opened fire and missed them.Whittaker was found about three blocks south of the scene with a concealed handgun. He was found guilty of attempted robbery and was given a maximum sentence of 15 years.Prior to his warrant, Whittaker was looking at a release date of August 10, 2027, according to the Florida Department of Corrections.It's unclear at this time when he will see a judge to face his new charge.Top headlines:Central Florida residents view rare 'ring of fire' solar eclipseVideo shows 'ring of fire' solar eclipseLocal judge under investigation for child abuse
APOPKA, Fla. —
Orange County cold case detectives say a man already serving time in prison for a robbery has now been served an arrest warrant for a 2017 homicide.
Detectives with the Orange County Sheriff's Office say they served a warrant for first-degree murder to 24-year-old Robby Whittaker, who is now accused in the 2017 homicide of Elkin De Jesus Ramirez.
According to OCSO, Whittaker is already serving time for an attempted robbery that took place after Ramirez was killed.
Back in August 2017, deputies were called to Ramirez's home in South Apopka on Celeste Street after he was found in the backyard with trauma to his body. Initially, neighbors told WESH 2 News that they heard gunshots, but deputies at the time could not confirm a shooting.
The attempted robbery Whittaker was initially arrested for took place at a Dunkin Donuts on Main Street in Apopka just three days after Ramirez was found dead.
According to court documents, Whittaker approached an employee outside the store holding a handgun. When the employee screamed, Whittaker reportedly opened fire and missed them.
Whittaker was found about three blocks south of the scene with a concealed handgun. He was found guilty of attempted robbery and was given a maximum sentence of 15 years.
Prior to his warrant, Whittaker was looking at a release date of August 10, 2027, according to the Florida Department of Corrections.
It's unclear at this time when he will see a judge to face his new charge.
Top headlines: