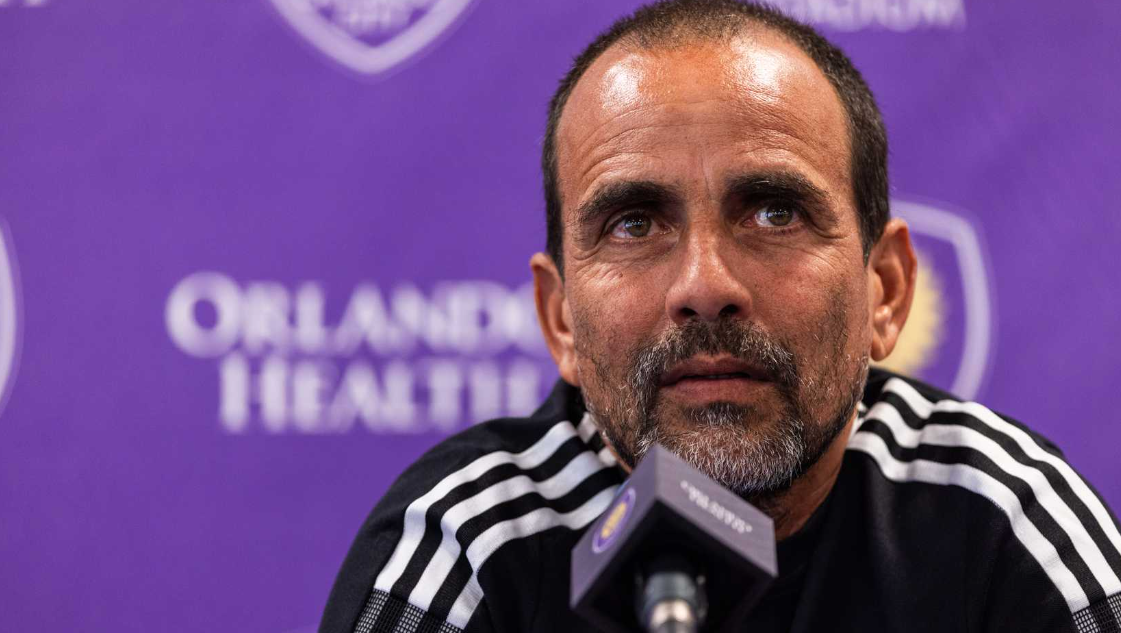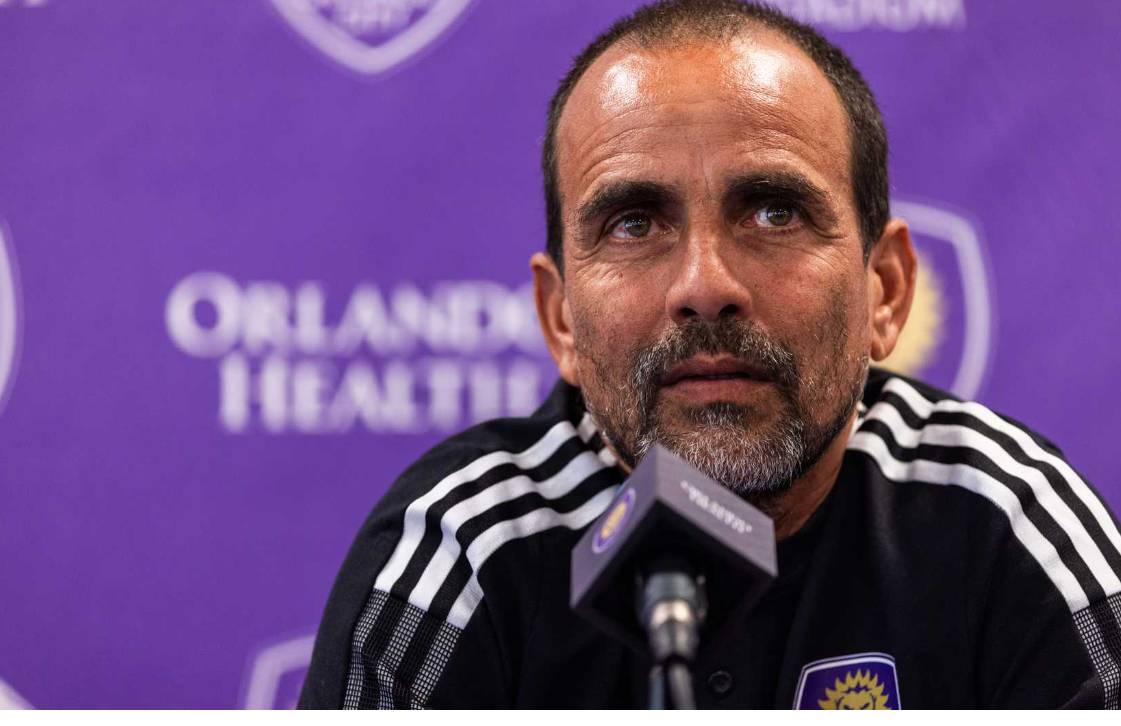 ABOVE: A look at the top storiesOrlando City will head into a unique playoff format when it takes on Nashville SC on Monday at Exploria Stadium at 7 p.m. It will be Game 1 of the first-round best-of-three series – a new approach to the MLS Cup playoffs this season, which in the past several seasons have seen the first round relatively play out through single elimination or home and away aggregate matches."It tries to bring something new," Orlando general manager Luiz Muzzi said earlier this week. "It's an exciting proposition from the league that we have something different. We have a best of three. We have a chance of trying something out like the other leagues in this country." Muzzi did share the advantages of single-game elimination and the home-and-away matches that are conducted through two legs, with the winner advancing with the higher aggregate score. But he was also optimistic about the new format, which is more American-sports-centric. "There's some value to one-and-out, and there's some value to home-and-away, and this is something different from those two," Muzzi said. "We'll see what happens, and we'll try to create an excitement. The league realizes that there's potential there for more excitement, and that's what we want that to happen." Game 2 will be at Geodis Park in Nashville on Tuesday, Nov. 7 at 9 p.m.Game 3, if necessary, will be at Exploria Stadium on Nov. 12 at 5 p.m. The nuances of the best-of-three series will be something to pay attention to. If the game is tied after 90 minutes, the winner will be decided through penalty kicks. Whichever team wins two games first, advances to the next round. "We like the people to understand that format," Orlando City coach Oscar Pareja said. "There isn't extra time, and you go straight to penalties, so there should be a winner every time we play. So, that creates different scenarios and strategies that coaches may have for the game. We have to be ourselves and not overthink too much. It's easy in sports to predict something, but once the ball is moving, it's unpredictable." "We need to win two games. To win the second game, you have to win the first one and that's what we're focusing on," he added. Should Orlando win its series against Nashville, then the rest of the playoffs will be single-game elimination. The conference semifinals are scheduled for Nov. 25-26. The conference final is slated for early December, and the MLS Cup final is set for Dec. 9. "This is the format. I encouraged the players not to look at any advantages or any planning," Pareja said. "The responsibility is just to play. I don't want them to think about the next game in Nashville. I want them to think about Monday. We must concentrate on the task at hand. We respect the format. It's different. If you're able to win it, you have to find a way to win it." Top headlines: Man who killed Daytona Beach Police Officer Jason Raynor sentenced Air Force Thunderbirds to fly over Central Florida 18-year-old dead after crash involving semi in Volusia County
ORLANDO, Fla. —
ABOVE: A look at the top stories
Orlando City will head into a unique playoff format when it takes on Nashville SC on Monday at Exploria Stadium at 7 p.m.
It will be Game 1 of the first-round best-of-three series – a new approach to the MLS Cup playoffs this season, which in the past several seasons have seen the first round relatively play out through single elimination or home and away aggregate matches.
"It tries to bring something new," Orlando general manager Luiz Muzzi said earlier this week. "It's an exciting proposition from the league that we have something different. We have a best of three. We have a chance of trying something out like the other leagues in this country."
Muzzi did share the advantages of single-game elimination and the home-and-away matches that are conducted through two legs, with the winner advancing with the higher aggregate score.
But he was also optimistic about the new format, which is more American-sports-centric.
"There's some value to one-and-out, and there's some value to home-and-away, and this is something different from those two," Muzzi said. "We'll see what happens, and we'll try to create an excitement. The league realizes that there's potential there for more excitement, and that's what we want that to happen."
Game 2 will be at Geodis Park in Nashville on Tuesday, Nov. 7 at 9 p.m.
Game 3, if necessary, will be at Exploria Stadium on Nov. 12 at 5 p.m.
The nuances of the best-of-three series will be something to pay attention to. If the game is tied after 90 minutes, the winner will be decided through penalty kicks. Whichever team wins two games first, advances to the next round.
"We like the people to understand that format," Orlando City coach Oscar Pareja said. "There isn't extra time, and you go straight to penalties, so there should be a winner every time we play. So, that creates different scenarios and strategies that coaches may have for the game. We have to be ourselves and not overthink too much. It's easy in sports to predict something, but once the ball is moving, it's unpredictable."
"We need to win two games. To win the second game, you have to win the first one and that's what we're focusing on," he added.
Should Orlando win its series against Nashville, then the rest of the playoffs will be single-game elimination.
The conference semifinals are scheduled for Nov. 25-26. The conference final is slated for early December, and the MLS Cup final is set for Dec. 9.
"This is the format. I encouraged the players not to look at any advantages or any planning," Pareja said. "The responsibility is just to play. I don't want them to think about the next game in Nashville. I want them to think about Monday. We must concentrate on the task at hand. We respect the format. It's different. If you're able to win it, you have to find a way to win it."
Top headlines: