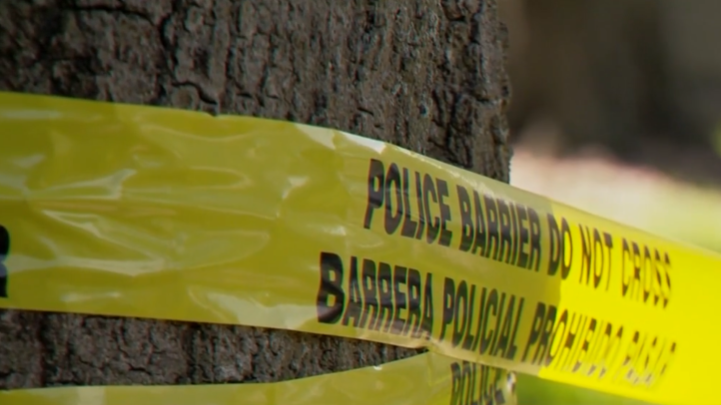 Police: Woman dies after Orange County shooting
A shooting in Orlando is being investigated. Police said the shooting occurred around 3 p.m. Saturday near Bel Air Avenue and Curry Ford Road.A woman was walking with another person when a male claiming to know them approached, according to Orlando police.The suspect shot the woman and left the scene, police say.The victim was taken to the hospital and later died from her injuries.Police are currently searching for the suspect. The investigation is ongoing. Anyone with information is asked to call Orlando police. Top headlines: 5-year-old twins found dead in Sanford home after mother jumps to her death, deputies say FHP looking for driver in hit-and-run that killed bicyclist Tammy strengthens into hurricane
A shooting in Orlando is being investigated.
Police said the shooting occurred around 3 p.m. Saturday near Bel Air Avenue and Curry Ford Road.
A woman was walking with another person when a male claiming to know them approached, according to Orlando police.
The suspect shot the woman and left the scene, police say.
The victim was taken to the hospital and later died from her injuries.
Police are currently searching for the suspect.
The investigation is ongoing. Anyone with information is asked to call Orlando police.
Top headlines: